I came across this today in the goldmines that are the FARK political threads, and felt I needed to share it.
Here's a round for failure all around! *Huzzah*
In a different vein of failure we get the following: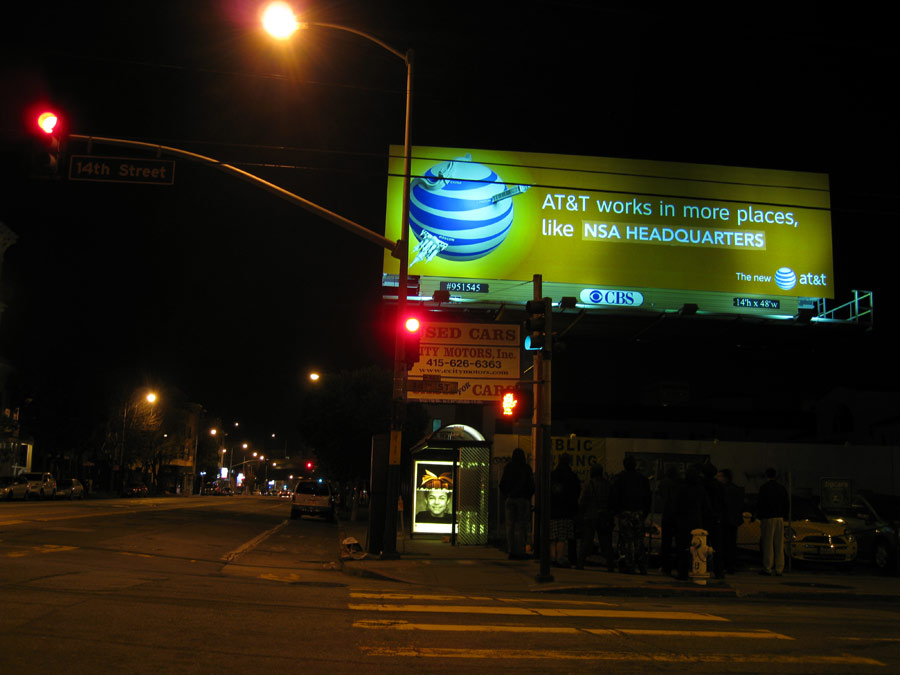 As in the failure to keep a public's trust......Many thanks to the
Billboard Liberation Front
!